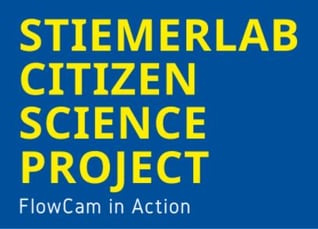 The FlowCam's European partner and distributor, Anasysta, recently shared a story with Yokogawa about a local project that uses the FlowCam to monitor water quality in the River Stiemerbeek.
The Stiemerlab project is unique because it involves local residents in caring for and monitoring their local water quality. Anasysta has lent their support to this project by lending the use of their FlowCam for the analysis of water samples from the river. Samples are collected monthly from 10 locations and analyzed by volunteers and researchers at Hasselt University.
The FlowCam shows the phytoplankton and zooplankton present in the water, and how their populations change depending on timing and location. With its speed and ease-of-use, the FlowCam has the potential to work for a variety of similar citizen science projects.
Read the full story and see how the project is going so far on Yokogawa's Life Innovation Blog.