Will you be at the National Marine Educators Association Conference in Durham, NH next week? Stop by our booth in the Strafford Room to see our new FlowCam 5000 in action! Bring a sample to be analyzed in the booth and see the streamlined efficiency of our new instrument.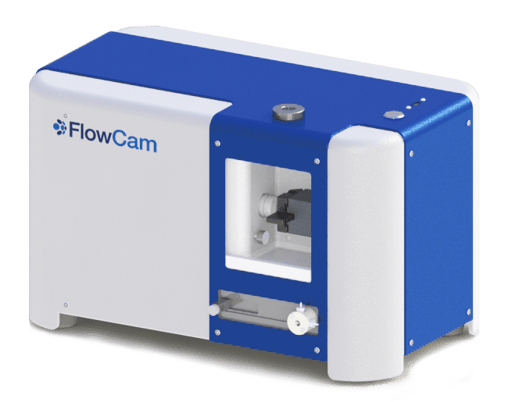 Since it's introduction in 1999, the FlowCam has become a valued instrument for microbial ecology research, providing aquatic researchers a rapid method for analyzing plankton populations. More than 400 FlowCams are used in 50+ countries to identify, count, and measure phytoplankton, zooplankton, and other microscopic particles. The new FlowCam 5000, an affordable and streamlined flow imaging microscope, was designed to make semi-automated plankton analysis accessible to educational settings.
Our most affordable instrument to date, the FlowCam 5000 can:
Calculate cell count, concentration, and biovolume for all organisms

Measure and count particles sized 3µm to 1mm

Work with VisualSpreadsheet software (included) to measure 40+ morphological parameters including color metrics, shape, and size used to semi-automatically classify taxa
Harry Nelson will be presenting a talk on the FlowCam 5000 at 11am in Theater II on Tuesday, July 23rd. Don't miss it!