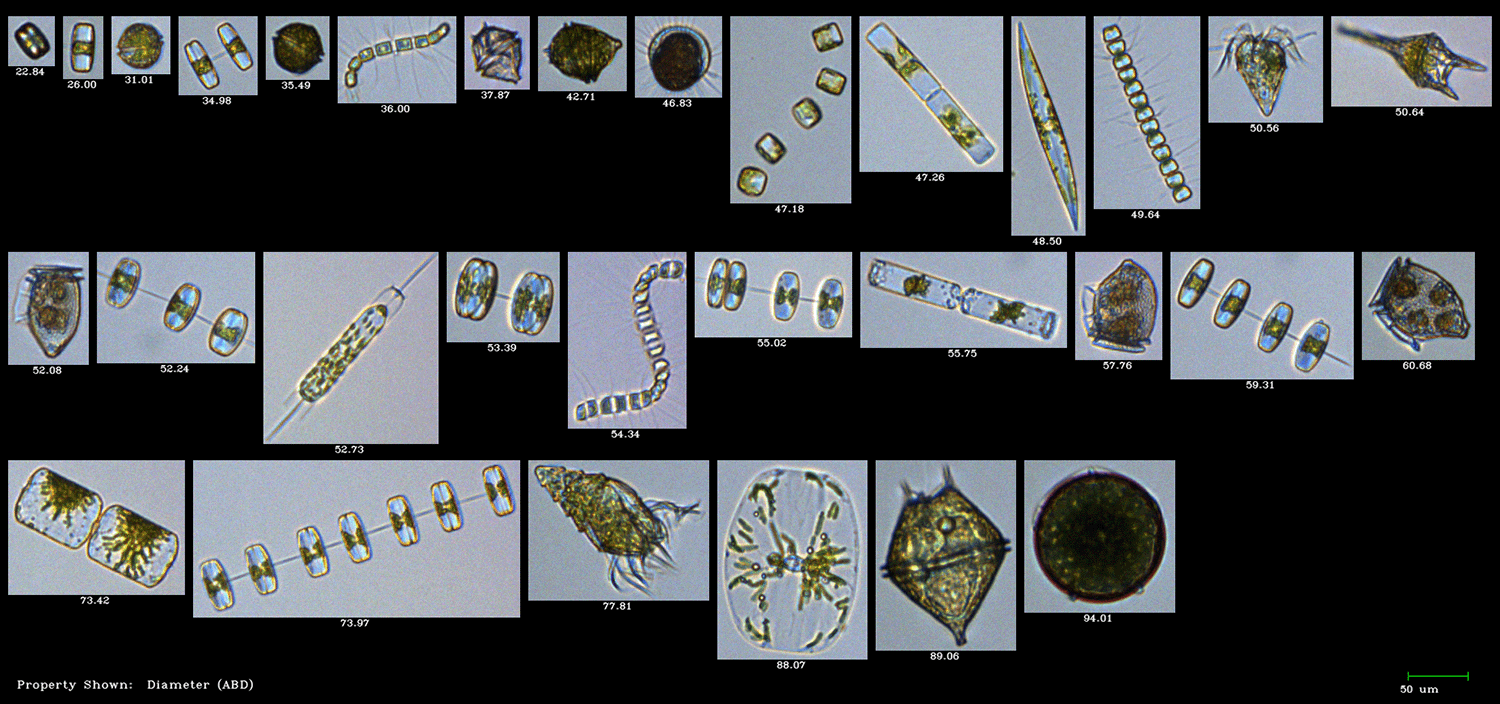 People often ask us, "What is FlowCam?" and we answer with one of the following:
a flow imaging microscope
an imaging particle analyzer
a high-throughput dynamic microscope
Really, FlowCam is all of these things!
FlowCam is a precision instrument that captures high-resolution digital images of subvisible particles and microorganisms in a flowing liquid. With FlowCam, you can learn everything you need to know about the particles in your sample, including their size and shape, and how many there are of each type -and FlowCam can do all of this within minutes!
Read More