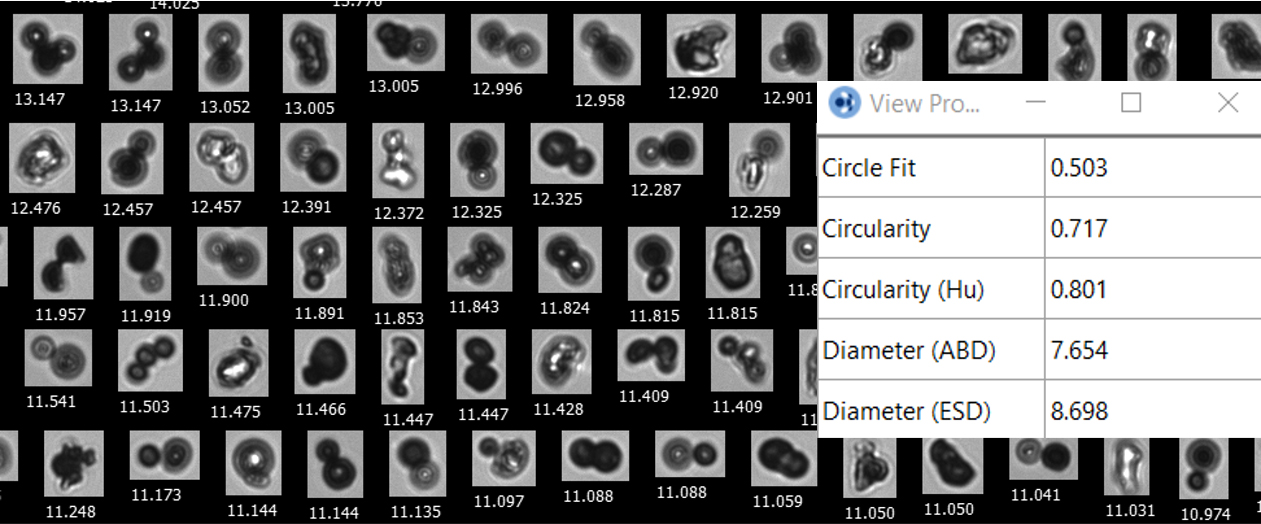 An interview with Steve Bowen, Director of Sales, Yokogawa Fluid Imaging Technologies
What is particle analysis?
Particle analysis involves taking a sample of a substance and analyzing the individual particles of the sample. The basic goal is to determine the constituents of a mixture and to differentiate between particles in the sample. Typical measurements of particles that are of interest include: particle size distribution, particle count, various measurements of particle shape, and particle concentration.
Read More