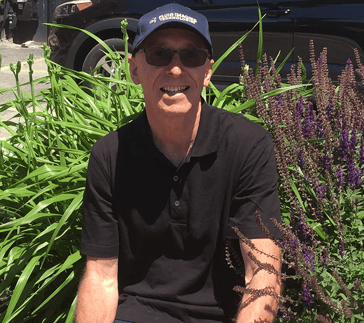 Last week we welcomed our Australian Technical Services Director, Mark Williams from Kenelec Scientific, for advanced FlowCam training.
For more than 50 years, Kenelec Scientific has been one of Australia's leading scientific and environmental technology companies. Based in Melbourne, with distributors located throughout Australia, they are recognized as innovative industry leaders in the supply of the latest generation technologies at competitive prices.Learn more at www.kenelec.com.au
Mark is responsible for servicing and calibrating FlowCam instruments throughout Australia. With his knowledge of new FlowCam technology, Mark will lead the next generation of technical service for all new FlowCam models moving forward.
We're so glad Mark was able to visit Maine during this beautiful time of year, and we look forward to our continued partnership with Kenelec!