A Maine Sea Grant has just been awarded to Bigelow Laboratory for Ocean Science to study the effects on the lobster, one of Maine's most economically and commercially important resources. The ubiquity of marine microplastics is becoming well known. However, the impact of microplastics on ocean life remains poorly understood.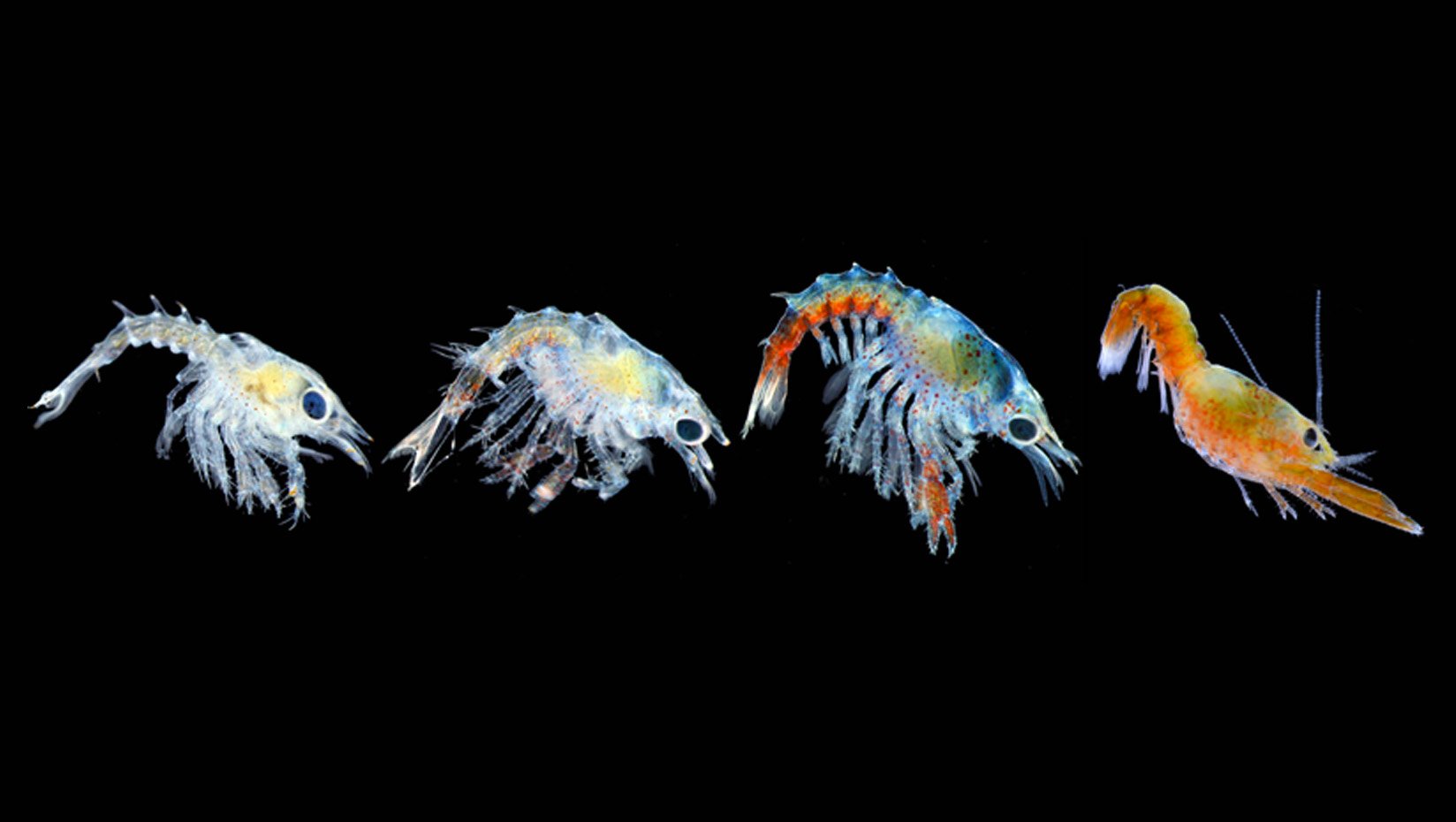 Lobster larvae. Photo by Jessica Waller.
The recipient of the grant, Madelyn Woods, visiting researcher at Bigelow Lab, previously collaborated with Bigelow Lab and Fluid Imaging Technologies to study the uptake, ingestion, and egestion rates of microplastic fiber by the blue mussel (Mytilus edulis). This research was presented at the 2018 AGU/ASLO Ocean Sciences Meeting and the 6th International Marine Debris Conference. Some results of her study on microplastics and blue mussels are summarized in the poster.
The effects of microplastics are known to vary based on species, and the effects on the lobster have yet to be studied. Woods will evaluate the ingestion and depuration rates of microplastic fibers by American Lobster larvae (Homarus americanus), as well as morphological effects on the larvae such as body length, developmental stages, and morphological abnormalities.
The project duration is to be two months, starting in June 2019. Keep an eye out for Woods' research following this study.