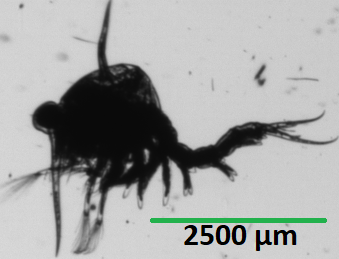 The recently launched FlowCam Nano extends well-established flow imaging microscopy technology for subvisible particle analysis into the submicron size range. With its unique ability to capture images and analyze particles from 300 nm to 2 µm in diameter, FlowCam Nano technology offers the ability to bridge the gap between different particle analysis techniques.
FlowCam was originally invented at Bigelow Laboratory for Ocean Sciences (BLOS) in 1997 by Chris Sieracki, and at the time, it represented the world's first imaging flow cytometer. It revolutionized the tedious and slow process of manual examination of phytoplankton via microscopy by providing a semi-automated method to rapidly count, measure, and analyze individual cells and particles in a fluid sample using digital images.
Pictured at right, inventor Chris Sieracki with a FlowCam prototype that was deployed on the dock at Bigelow Labs in the late 90s.
Read More