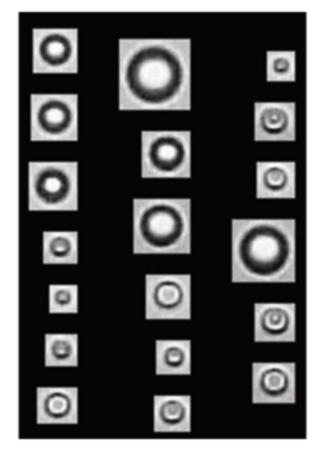 Omontys® – a brand name version of peginesatide – was voluntarily withdrawn from the market less than a year after the product launch. Clinical trials had demonstrated the drug to be safe and efficacious, but over 40 cases of anaphylaxis, and 7 fatalities were reported soon after the product was introduced to the market.
Peginesatide is a man-made form of a protein used to treat anemia in people with chronic kidney disease who are on dialysis. The amount of this protein in the body may be reduced for those who have suffered kidney failure.

A recent article in The Journal of Pharmaceutical Sciences (JPS)1 discusses how a US Food and Drug Administration (FDA) task force investigated the Omontys events with several particle analyzers, including the FlowCam®.
Read More